Edward M. Epstein, TIP Director
An Educator and arts writer, Mr. Epstein is currently Director of the Teachers Institute of Philadelphia (TIP) and was previously Associate Director of Education and Institutional Relations at the Annenberg Center for the Performing Arts. His work has focused on widening the reach of education and making arts programming an integral part of community life. At TIP, Mr. Epstein recruits University of Pennsylvania professors to lead seminars for Philadelphia public school teachers, who then use their knowledge to create new classroom curricula. As TIP Director, he has made the arts a prominent part of program content.
At the Annenberg Center, Mr. Epstein expanded the Arts4Youth program, developing new study guides for school day performances and bringing artists directly to the schools for workshops. He also attracted new audiences to the Center through a diverse series of pre- and post-show talks that promoted discussion of the performance on stage. Upon moving to Philadelphia, Mr. Epstein founded the 40th Street Artist-in-Residence (AIR) program, which offers studio space to West Philadelphia in exchange for service to the community. Mr. Epstein is a freelance art critic and a regular contributor to publications such as artcritical.com, Art in America, and Art Papers. Trained in visual art, he holds a B.A. from Yale and an M.F.A. from Indiana University.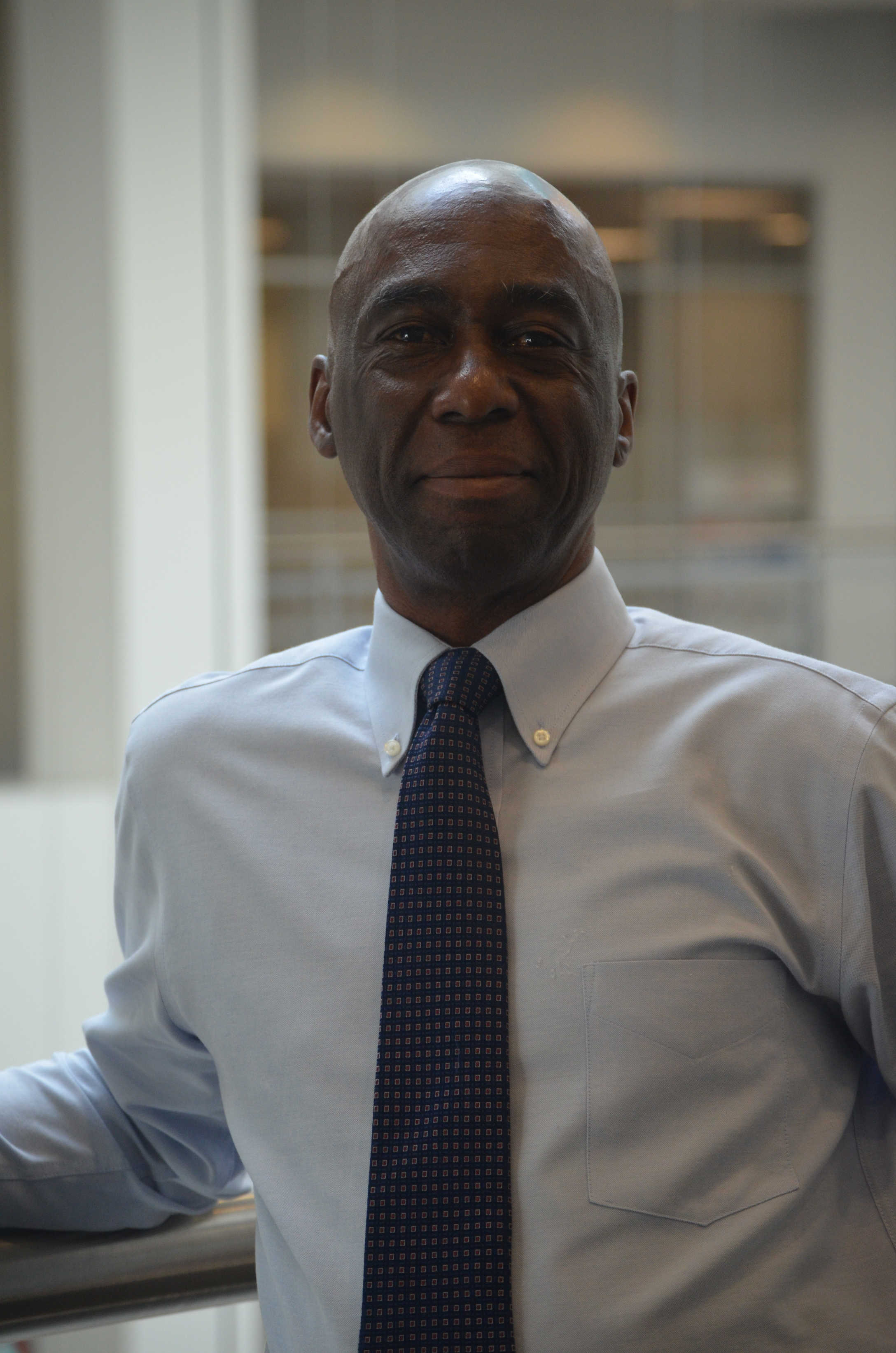 Cristobal Carambo, National Steering Committee Representative
A passionate educator with a love of the sciences, Carambo leads The Philadelphia High School for Girls' STEM program. He is committed to the growth and development of both the students and faculty of Girls' High. Carambo goes above and beyond to support students both inside and outside the classroom. He won the Lindback Foundation Award in 2017 for his leadership, commitment and persistence as a distinguished educator. Carambo is the National Steering Committee representative to the Yale National Initiative, TIP's parent program and is a member of the Teacher Advisory Council.